ASSURA AC EASIFLEX 2-PIECE DRAINABLE POUCH - 3/4" - 2 Pack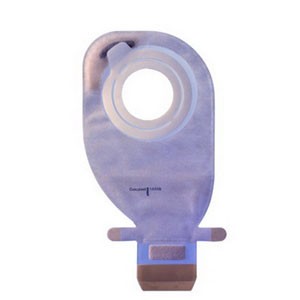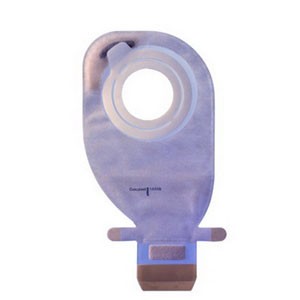 sold out
ASSURA AC EASIFLEX 2-PIECE DRAINABLE POUCH - 3/4" - 2 Pack
Pcs: Two
Type: Drainable, Adhesive Coupling
Flange: 3/4"
Filter: Integrated Charcoal Filter
Closure: EasiClose™ Integrated Closure
Backing: Soft Cloth on Back
Color: Transparent
Belt Tabs: No
An extremely hygienic and secure pouch for people with ileostomies or colostomies, featuring an easy-to-use, patented Velcro® closure system. No clamps or clips required. Soft, comfort backing and a low profile for maximum discretion. Easiflex Drainable Pouches must be used with the corresponding, color-coded Easiflex Skin Barrier.
Extremely hygienic and secure.
Soft and flexible system.
The coupling system is easy to use.
EasiClose™ integrated closure means no clips or clamps to lose.
Easy-to-use, patented Velcro® closure system.
Low profile for discretion.
Safe to use.